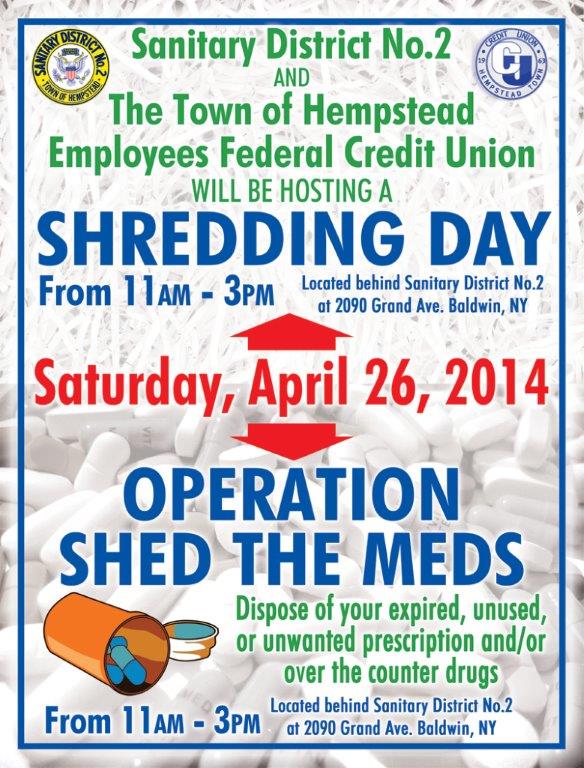 Passing of Commissioner Dennis J. Meekins
It is with deep regret that the Board of Commissioners of Sanitary District No. 2, announce the passing of long time commissioner Dennis J. Meekins. Commissioner Meekins was elected to the Board in 1988 and has faithfully served residents of the District till his passing on Monday, January 27, 2014.


Welcome to Sani2!

About Sani2 Sanitary District Number Two was established by Chapter 516 of the New York State Laws of 1928. The general and legal authority for it to operate is contained in the Civil Divisions Act, Section 202. Geographically the District encompasses the hamlets of Baldwin, Roosevelt, South Hempstead and parts of Uniondale, Rockville Centre and Freeport. The total number of residents and businesses serviced is approximately 55,000 comprising of 16,800 stops...













---

&nbsp 2007-2014 Sanitary District No. 2, Town of Hempstead. All rights reserved. | Contact Us
2080/2090 Grand Avenue Baldwin, NY 11510 | Hours: M-F 7:00 a.m. to 4:30 p.m